About Us

Our Mission
Design and build a compression unit specifically targeting the needs of wellsite operations and provide quality service technicians that are in tune with the operators' specific needs and to team up to lower cost and increase productivity of each well.

About Precision Compression
Precision Compression engineers compression solutions from an operator's point of view. Centrally located in the Barnett Shale in Weatherford, Texas, Precision Compression is managed by a team of compression experts with more than 80 years experience in the Upstream E&P business. Call today to see what a difference Precision Compression can make for you.

Leadership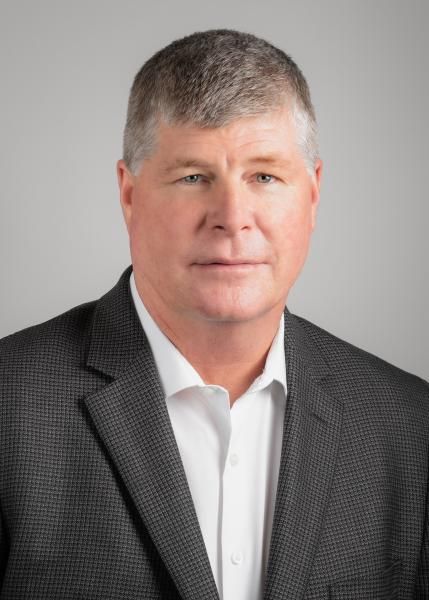 Brian Benge
Founder/President
Brian has over 20 years' experience in the upstream E&P and Oilfield Service sectors. Prior to founding Precision, he held numerous positions from Production Superintendent to VP of Operations of several private upstream E&P companies. He was also the Operations Manager for a full-service oilfield services company servicing the Barnett area of North Texas. Over his career, he has managed wells all over Texas, including the Barnett and Eagle Ford areas. Based on this experience, he developed the patented Precision PC compressor to help other operators lower cost and optimize production.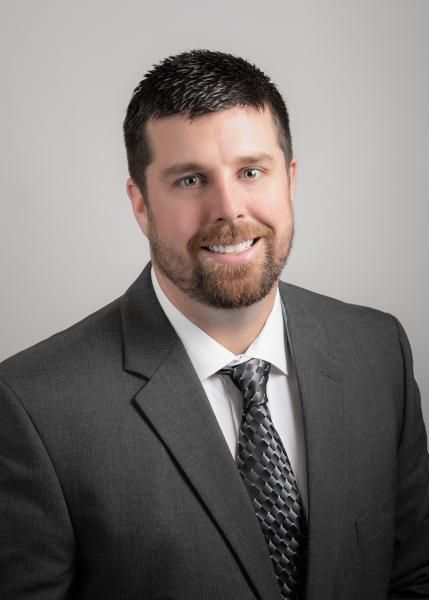 Ryan Benge
VP-Sales/Manufacturing
Ryan Benge has served as Vice President of Sales/ Manufacturing since April of 2016. His focus is to build quality products and to help educate customers on "state-of-the-art" technology. Ryan's career started as a Regional Salesman for Valerus Compression from May 2011 to September 2012 and continuing as Director of Sales for RES Energy Solutions from October 2012 to March of 2016 before joining Precision at its inception. He earned a Bachelor of Science Degree from Texas Christian University. GO FROGS!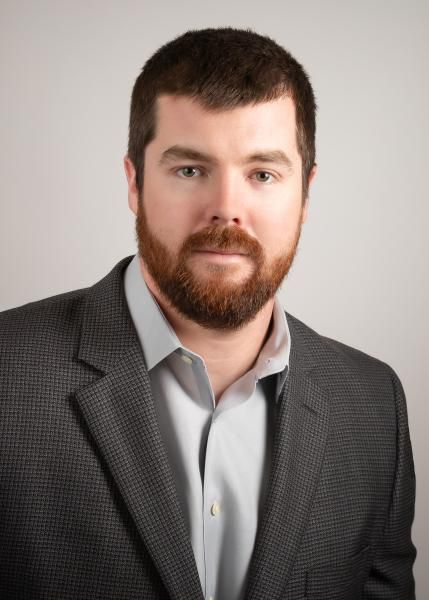 Ross Benge
VP-Operations
Ross leads the field operations for all areas for Precision, leading a team that consistently provides unsurpassed run time in the industry. His motto to "focus on the little things, set high standards, create a team effort mentality, and meet the run time guarantee are the key building blocks used to bring a long-forgotten service experience to the Precision customers." Ross started his career with Exterran in their Sales, Operations, and Development program, working throughout Texas before joining Precision at its inception. He graduated from McMurray University with a degree in Business Management.